MAHMUD'S PROFILE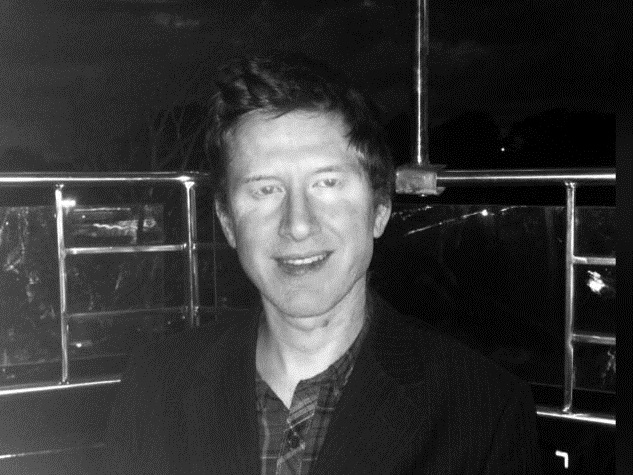 Professional
2007 - Present: Practising barrister
2009: Worked at Herbert Smith LLP, London, England
2008 - Present: Accredited Mediator
2011 - 2013: Legal researcher and author
2013 - Present: CPD lecturer
Education
Barrister-at-law degree, King's Inns, Dublin (First class)
LLM, University of Cambridge, England (First class)
Bachelor of Civil Law, NUI Galway (First class)
Academic writing
Text book: Samad, Court Applications under the Companies Acts, Bloomsbury Professional
Numerous publications in Ireland's leading law journals
About Mahmud
Mahmud is the founder and lead Counsel at Corporate Legal. He is a practising barrister in the Republic of Ireland, specialising in company and commercial law. He was called to the Bar in 2007 and has established a dynamic practice focused on providing clients with advice which is legally sound, practical and cost-effective. He frequently appears before the higher courts, as well as representing clients in mediations, arbitrations and before disciplinary tribunals. Mahmud is also a CPD lecturer and gives regular talks to groups of solicitors, accountants and other professionals around Ireland on the latest legal developments. He is also an accredited mediator. Prior to commencing practice as a barrister, Mahmud worked for some time with one of London's leading commercial law firms.

Mahmud holds a Bachelor of Civil Law degree (BCL) from NUI Galway, Masters of Law (LLM) from the University of Cambridge and Barrister-at-Law (BL) degree from the King's Inns, Dublin. He obtained first-class honours in all of these degrees, finishing in the top 5% of his class on each occasion and being awarded numerous prizes and scholarships.

Mahmud is the author of "Court applications under the Companies Acts", a practitioners' text on Irish company law published by Bloomsbury Professional. He has also contributed numerous articles in Ireland's leading professional law journals on a variety of different legal topics. Additionally, Mahmud publishes annual updates on the Law of Mortgages, and the Law of Companies, which have proved extremely popular with solicitors and accountants.